© Copyright - IDOM Consulting LLC - All Rights Reserved
C O N S U L T I N G
T E C H N O L O G Y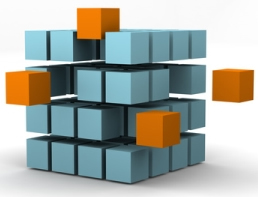 Business Intelligence Solutions/OLAP
Being faced with increasing competitive pressures and more sophisticated data requirements banks are demanding more value from their business intelligence solutions.  IDOM has the knowhow to unlock the valuable information scattered across your organization's information systems.

IDOM's consulting services bridges the gap between your business objectives and technical solutions to
deliver better access to the information you need.  With proper planning, tool selection and competent development, IDOM will evolve your information model in a way that delivers a sustained competitive advantage.