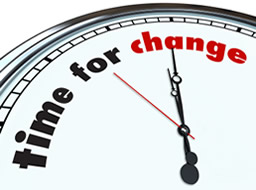 Mission Statement
At IDOM, it is our mission to assist our clients in obtaining their goal as an organization and remain a leader. We help to facilitate banking operations of your financial institution by providing custom banking automation and management consulting services at reasonable cost. Founded as a service company, IDOM takes pride in our history of partnering with our clients to help financial institutions achieve "best practices" throughout their organizations.
IDOM enables its client to optimize the power of their own resources and achieve significant gains in efficiency, data accessibility and cost savings. IDOM's core competencies include management consulting, technology consulting, staff training and supplementation.
IDOM's professional consulting staff understands the complex needs of banks today and can support virtually any aspect of a client's business expertly. Possessing a unique combination of technical and management skills, as well as proven experience in the banking environment, we are well equipped to provide the expertise needed to successfully implement and support the best solutions for your organization.
C O M P A N Y I N F O

© Copyright - IDOM Consulting LLC - All Rights Reserved